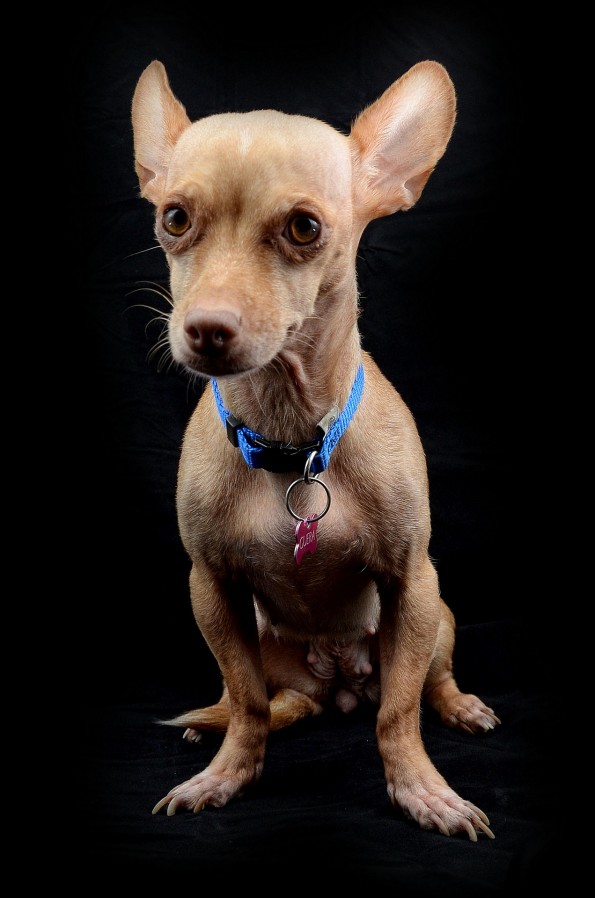 Having your pet microchipped is one of the best ways of ensuring that lost or stolen pets will eventually be returned to you. Microchipping is a permanent way of identifying your pet which involves implanting a microchip the size of a grain of rice into your pet, usually just under the skin. It is a safe and easy procedure that can be carried out by a veterinarian within minutes, and the benefits will last a lifetime. Although we also recommend a collar with a name tag and phone number in case your neighbour finds your pet, these can be lost or removed from your pet, and do not offer the same long term protection a microchip provides.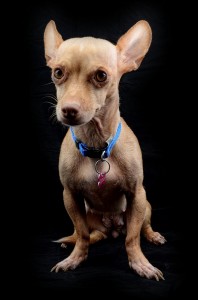 The microchip, which has a unique 15 digit code, stores you and your pet's details in a database. Once implanted, the microchip can be immediately detected with a handheld device tht uses radio waves to read the chip. In order for the process to work effectively, it is important to remember to provide correc owner information when registering the microchip with your veterinary clinic in Qatar, and to keep this information updated on
a regular basis. Failure to do so may reduce the chances of getting your pet back if he is lost. Furthermore, we recommend having your pet's microchip scanned by your vet at least oncea year in order to make sure that the microchip is still functioning and can be detected.
What should you do if your pet is lost or stolen?
In Qatar, only the individual vet clinics keep a data base for your pet, and the on-line sites available currently all belong to individual clinics, not a national registry as some imply. Therefore,
if your pet is lost or stolen in Qatar, it is always best to contact not only your own clinic, but all clinics and hospitals, boarding facilities, and animal rescue organisations. If your pet is missing, we strongly recommend going in person to the souk, pet shops and rescue centres to look for your pet. Posters, a thorough neighborhood search and social media will also greatly help to reunite you with your best friend. National legislations vary with regard to the microchipping of pets, so it is best to check the requirements for your country. In Qatar, for example, currently there is no legal requirement for pets to be microchipped but it is advisable to do so. It is important to note that in Qatar, should you wish to import or export a pet, a microchip is mandatory and always must be placed prior to your pets most recent rabies vaccine. If your pet has not yet been microchipped, contact us to arrange for this simple procedure to be carried out at our pet clinic here in Doha, Qatar. A microchip lasts a lifetime and will greatly increase the chances of you being reunited with your beloved companion in the event that he or she should go missing. The team at the Canadian Veterinary Hospital, Doha, Qatar.