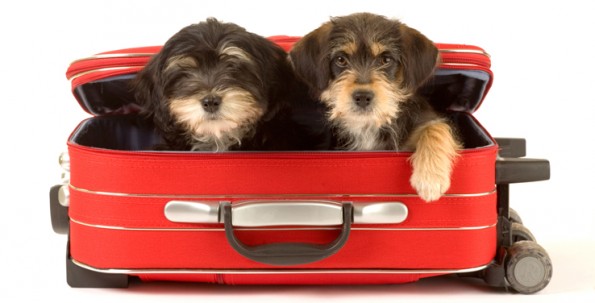 The Canadian Veterinary Hospital proudly offers the most complete pet relocation services in Qatar. Our talented detail orientated team includes an IPATA member veterinarian, who has more than 20 years experience with pet relocation in the Gulf.
The following services can be arranged by our pet relocation team:
Free Pet Relocation Consultations

Microchips, Vaccines, Deworming and Topical Treatments Required for Travel

Blood Tests and Courier Services required prior to pet travel

Door to Door Pet Relocation

Import from around the globe

Export Internationally

Processing of all Documents for import and export

Flight bookings and confirmation

Co-ordination with IPATA Agents worldwide

Airport collection and home delivery

Customs Clearance

IATA Approved Travel Kennels

Pet Boarding and Grooming

Free Pet Exams for all CVH imports for the first 10 days after arrival
We appreciate that making plans to travel with your pet can be stressful and overwhelming. With careful attention to every detail, we ensure a smooth journey for your pet. The best advice for pet travel is 'plan early' and give yourselves lots of time. Depending on your final destination, pet travel arrangements can take from a few days, to seven months or more.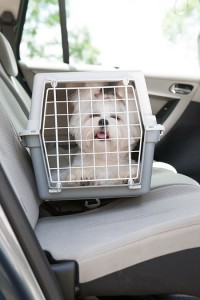 Our team also provides all pet services for QAS Cargo in Doha, and handle all the import, export and transit pets for Qatar. The beautiful state of the art lounge for pets recently opened in the new Cargo Terminal, and caters to the needs of all pets. With completely separate areas for dogs, cats, birds, and other pets, this bright spacious air conditioned centre puts pets needs first. The highly dedicated team of animal lovers ensures that while away from their families, pets receive all the gentle love and attention they need.  We do everything possible to reassure them that they are surrounded by those who care and encourage them to feel they are among friends. When away from loved ones, a kind word, and a gentle touch go a long way to provide encouragement and reassurance.
As veterinarians, we chose this profession as we are advocates for all animals. Knowing the intricacies of veterinary health certificates, vaccination protocols, blood testing and de-worming, ensures that your pet receives only the correct treatments and dosing, at the required intervals in order to travel. It also means that the veterinarian and the pet relocator work side by side, as a team to put your pets needs first, and provide you with service that exceeds your expectations.
Please contact our relocation team at:
relocation@canvethospital.com
Or call us at (974) 4411 8850