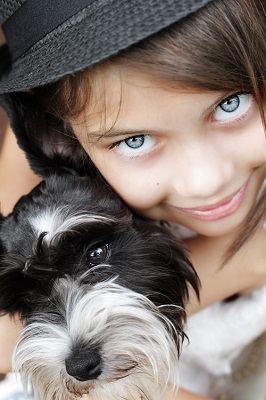 Welcome to our Blog! Here at the Canadian Veterinary Hospital, Doha, we care about the welfare of your pets. Whether they be small or large, black or white, feathered or furry, we know that having a happy and healthy pet is vital to their well-being.
Since opening its doors in 2011, the Canadian Veterinary Hospital in Qatar has sought to provide the utmost care for your pets. Our dedicated team of international veterinary staff are able to assist you in all matters related to the welfare of your prized companions.
In keeping with this philosophy, this month sees the introduction of a new Blog which will focus on a different topic of interest each week based on questions that we are most frequently asked. Over the coming period, you can expect to find coverage of subjects as diverse as vaccinations, adoption, microchipping and deworming to name but a few.
We hope that you will find this information of interest and welcome any suggestions you may have for future topics. Likewise, should you have any questions or concerns, remember that we are here to help and do feel free to get in touch with us either by phone, email or in person.
We thank you for your continued support and would like to take this opportunity to wish you all a very Happy New Year!
The team at the Canadian Veterinary Hospital, Doha, Qatar.