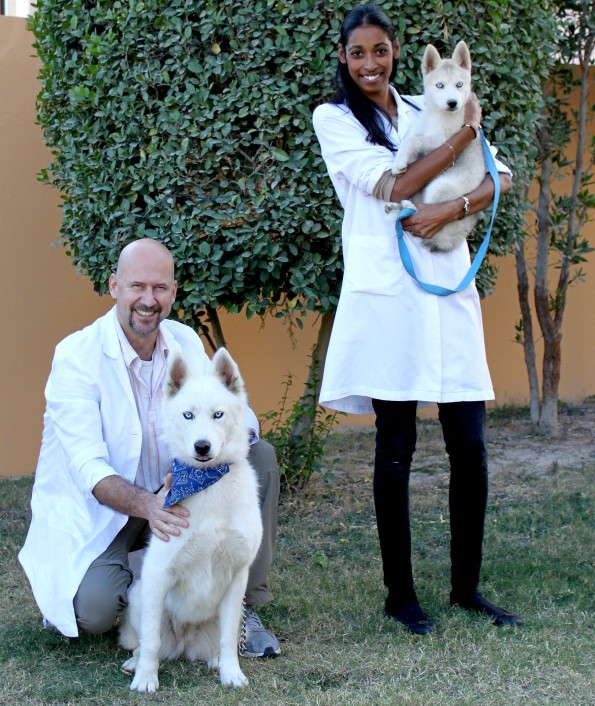 Royal CANIN
Royal Canin is the most highly researched food available in Qatar, and for that matter the Gulf.  There are many other foods on the market of a supermarket quality, and many new foods that have very little research to back their claims.   Please see our Animal Boutique Section for more information on pet foods.  At CVH  we will always try to answer your questions about what food is best for your pet, at each stage of their life.
Previously known as MediCal, the therapeutic diet range of Royal Canin was researched extensively by a large veterinary team in Canada, and has become known as one of the top ranges in the world for helping pets with serious medical conditions.  As these foods are for cats and dogs who have been diagnosed with medical diseases, these diets are only available through veterinary hospitals.
The rest of the line follows the same guidelines, and these diets are provided to help prevent medical problems, based on your pets age, breed, species and lifestyle.  Ask our team today to discuss the best diet options for your pet.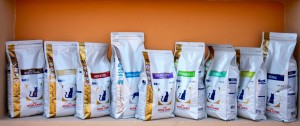 We are what we eat, and so are our pets!  Good nutrition, means less illness and longer healthier lives.