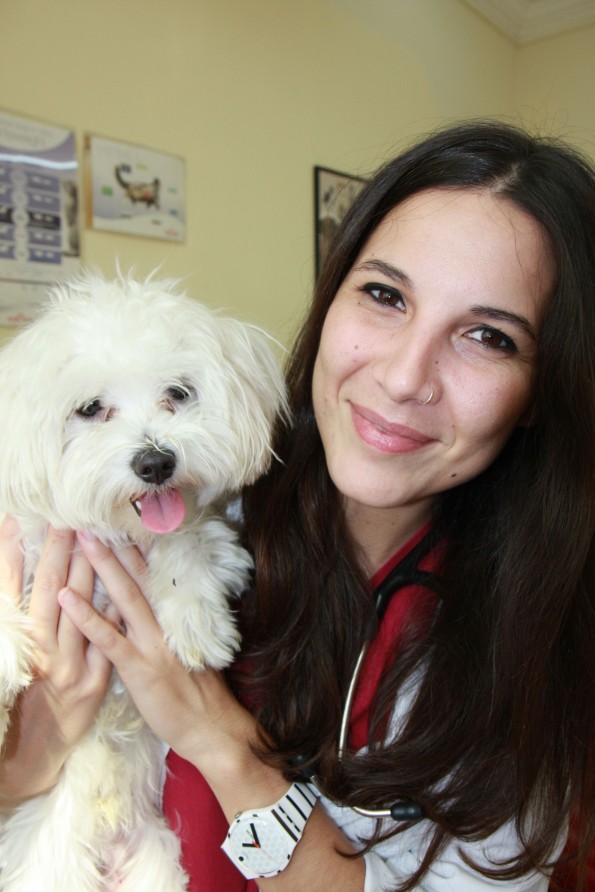 After completing externships at North Carolina State University and the Animal Medical Centre in New York, Dr. Bea has returned to Qatar and the Canadian Veterinary Hospital team! Bea was incredibly missed by the team and the pets of Doha, and we are all so happy to welcome her back.
Her dedication to providing the best care available for her patients has led her to peruse ongoing specialized training at some of the best referral centres in the world. Bea's main areas of interest are advanced surgical procedures for cats, dogs and birds.
The CVH team welcome her return, and the knowledge she gained will most certainly benefit the pets she cares for at the Canadian Veterinary Hospital.